Warm Congratulations China Coal Group Big Data Company And Jinan Wuhema Technology Company Successfully Signed
Time: 2021-08-28 View:334 Table: cooperate success
On August 28, the signing ceremony of strategic cooperation between Kuke Big Data Company under China Coal Group and Jinan Wuhema Technology Co., Ltd. was held in China Coal Group E-commerce Industria
On August 28, the signing ceremony of strategic cooperation between Kuke Big Data Company under China Coal Group and Jinan Wuhema Technology Co., Ltd. was held in China Coal Group E-commerce Industrial Park. Jinan Wuhema Technology Co., Ltd. Du and Zhao attended the signing ceremony. Li Zhenbo, executive deputy general manager and general manager of informatization of China Coal Group, Su Yan, general manager of Shandong Kuke Big Data Co., Ltd., deputy general manager Lu Haiyong, business manager Meng Dezheng and other leaders warmly received President Du and President Zhao and their entourage Signed a contract.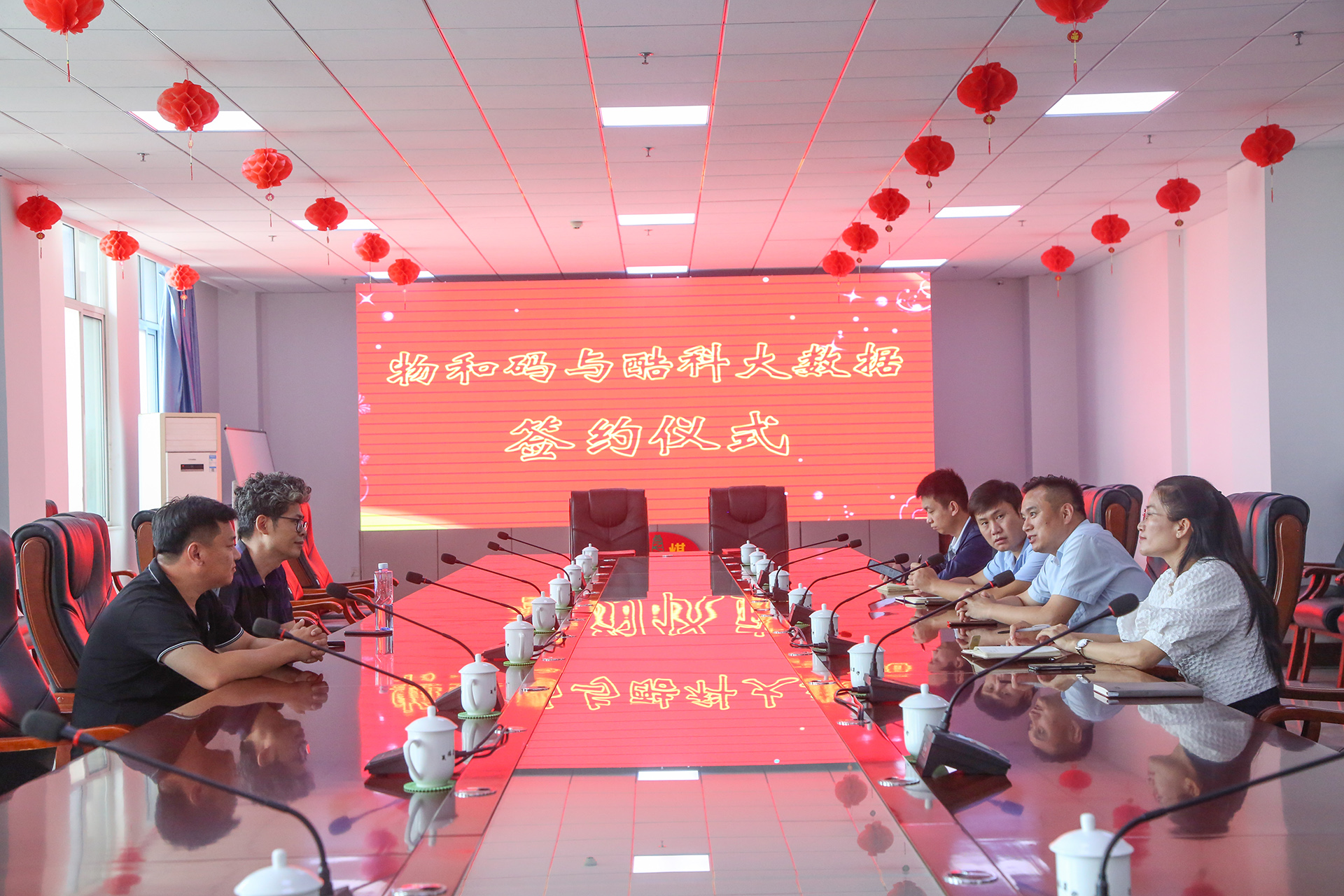 It is reported that Wuhema is based on the technology of one thing, one code through product digitization to provide enterprises with an integrated intelligent marketing platform for anti-counterfeiting, traceability, anti-smuggling, and digital marketing. Jinan Wuhema Technology Co., Ltd. has created Wuhema's unique resources based on its huge advertiser resources. The commercial value chain has become the only platform in the field of one thing and one code in China that can issue red envelopes on a platform. A self-generated heterogeneous traffic ecology is rapidly forming, providing users with a perfect experience while providing in-depth services for corporate efficiency, sales, and digitalization. , Which mainly includes six basic functions such as supply chain traceability, anti-counterfeiting and anti-smuggling, security coding, user big data, effect marketing, traffic monetization, as well as value-added services such as points mall, mini program mall, brand planning, etc., which can easily help enterprise users quickly increase.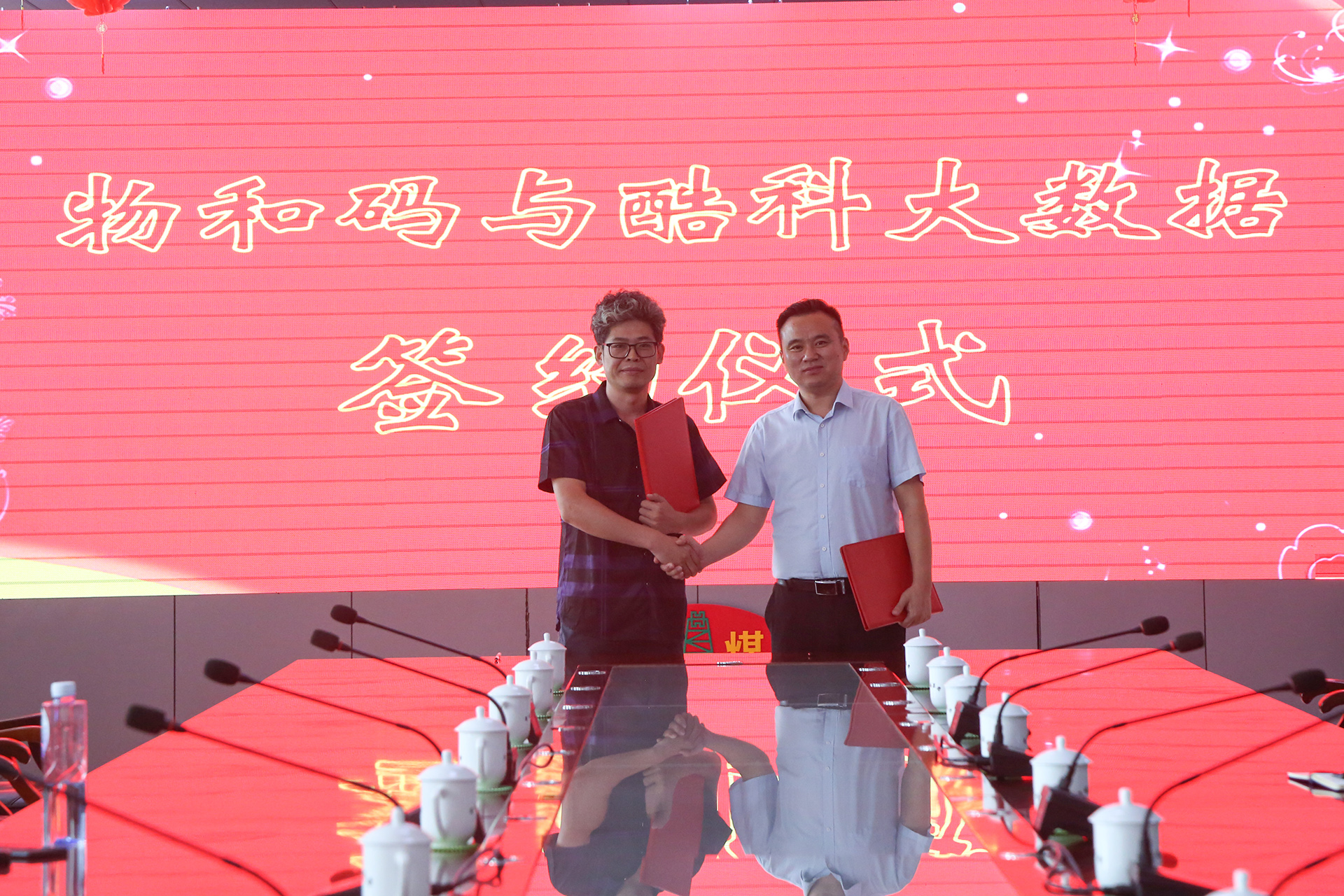 At the symposium, the leaders of both parties conducted full communication and negotiation on the next in-depth strategic cooperation in the Wuhema field and other related matters, and reached strategic cooperation. Subsequently, the two parties held a grand signing ceremony for strategic cooperation. After the signing ceremony, President Du of Jinan Wuhema Technology Co., Ltd. conducted Wuhema digital marketing professional training for the employees of Kuke Big Data Company, which was well received by everyone.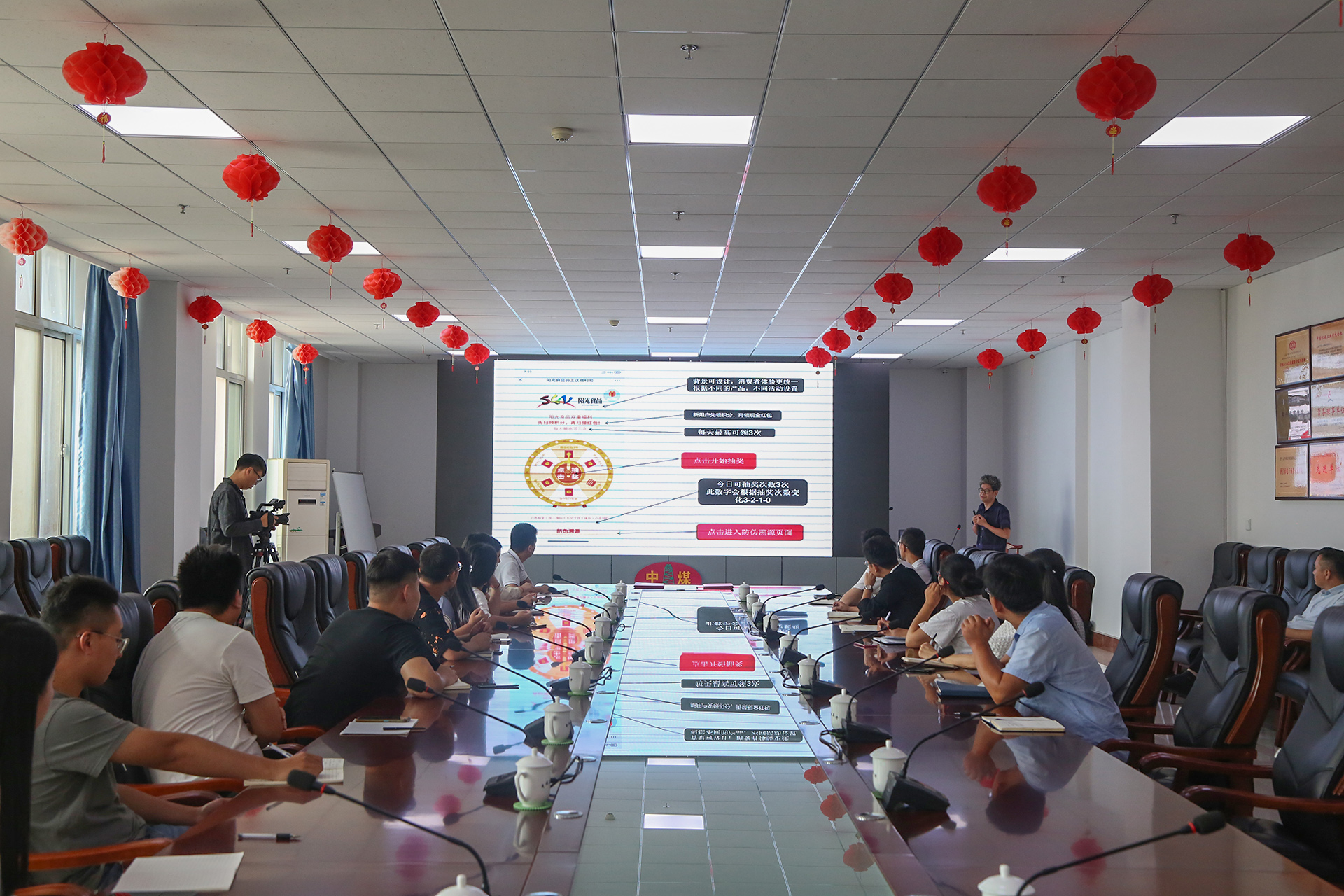 Mr. Li said that Wuhema, as a new generation of digital marketing engine, has played an active role in boosting business growth of enterprises. He hoped that through this strategic cooperation, Kuke Big Data Company and Jinan Wuhema Technology Co., Ltd. could better realize resource sharing, complementary advantages, win-win. In the next step, Kuke Big Data will make full use of the one-item-one-code digital marketing platform to provide enterprises with high-quality services more accurately, and help more enterprises to transform and upgrade to intelligence and digitalization!