Jining High-Tech Zone Public Security Branch Leaders Visited China Coal Group To Conduct A Symposium On Preventing Telecommunication Fraud
Time: 2022-06-21 View:165 Table: China Coal News China Coal Symposium
Jining High-Tech Zone Public Security Branch Leaders Visited China Coal Group To Conduct A Symposium On Preventing Telecommunication Fraud
In order to prevent and reduce the occurrence of telecommunication fraud cases and improve the awareness of enterprises in the jurisdiction to consciously prevent telecommunication network fraud, on the afternoon of June 21, Wang Hongbo, deputy director of the Public Security Branch of Jining High-tech Zone, accompanied by Jiang Tao, director of the Sanjia Police Station of the High-tech Zone Bureau, visited us. Group, held a symposium on preventing telecommunication fraud, Han Yong, General Manager of China Coal Group, Li Zhenbo, general manager of China Coal Group Information Technology, general manager of China Transport Group, Yu Cui, Executive Deputy General Manager of China Coal Group, General Manager of e-commerce company, group party committee Deputy Secretary Guan Chenghui, Deputy Ministers of Finance Yang Qingqing and Chen Xiaowen attended the symposium.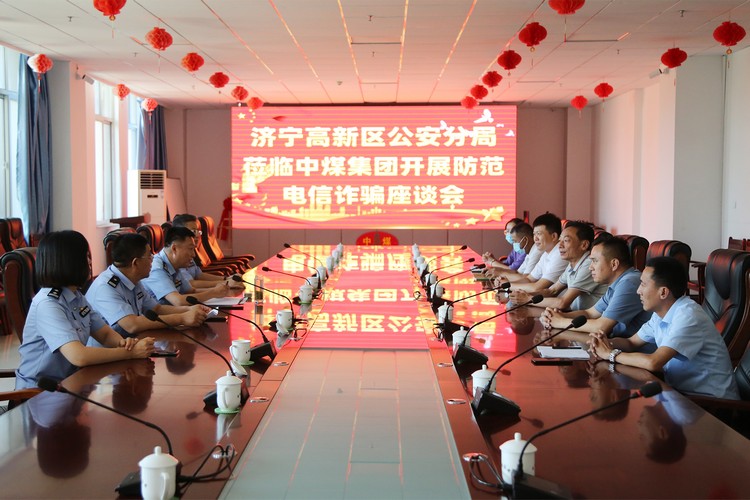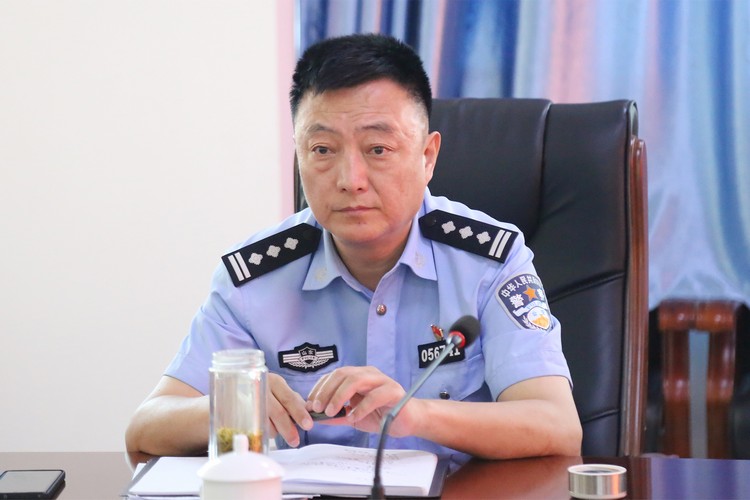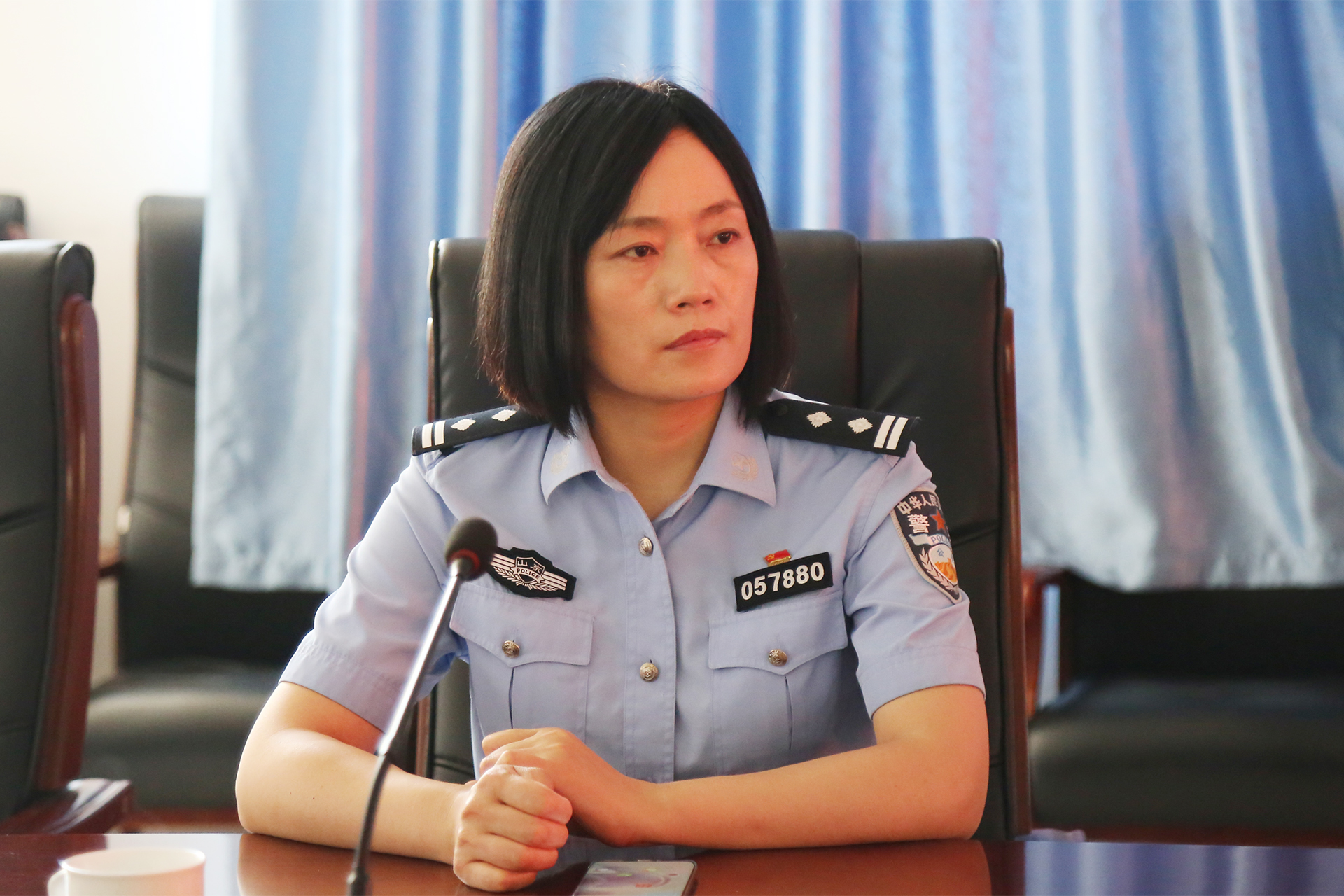 At the symposium, Wang Hongbo, Deputy Director of the High-tech Zone Bureau of Jining Public Security Bureau, said that in recent years, with the vigorous development of the Internet, the use of mobile phones, computers and other electronic products in daily life has gradually increased, and many criminals have taken advantage of this. Through fraudulent means such as "Online Loans, Rebates From Rebates,Impersonation Of Acquaintances", the funds and properties of enterprises and their employees are infringed, and losses are caused to a certain extent. It is hoped that through this discussion, through different forms, we will educate and guide enterprise employees to keep a clear head when facing telecom and network fraud, not to seek petty profits, not to believe others' lies, and not to take chances. Effectively improve the anti-fraud awareness of employees, protect the legitimate rights and interests of enterprises and employees from infringement and losses, and let all employees master the necessary anti-fraud skills and establish a defense psychology.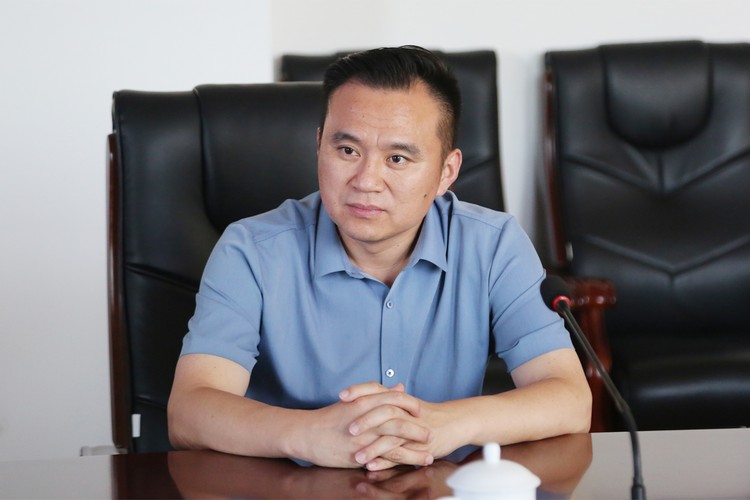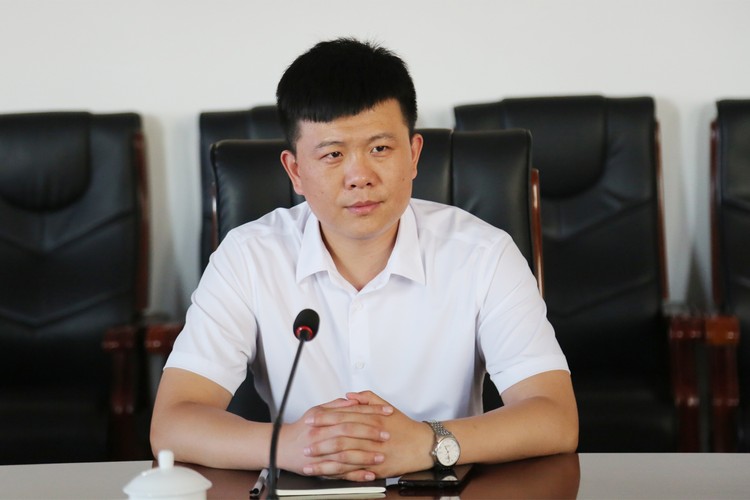 Mr. Han said that he is very grateful to the leaders of Jining Public Security Bureau High-tech Zone Bureau and Sanjia Police Station of High-tech Zone Bureau for coming to China Coal Group to carry out anti-fraud publicity. The network security awareness of all employees will improve everyone's ability to identify fraudulent methods, self-protection and prevention, and truly eliminate all security risks from the source, and escort the better and faster development of China Coal Group!