China Coal Group Provides Spring Festival Benefits To All Employees
Time: 2023-01-07 View:324 Table: China Coal News Welfare
China Coal Group Provides Spring Festival Benefits To All Employees
The golden tiger sends the cold away, and the jade rabbit brings the spring with joy. The Spring Festival is coming. In order to express the Group's strong New Year wishes to the employees, thank you for your hard work and contributions over the past year, and share a happy, happy and peaceful New Year holiday. On January 7, China Coal Group issued warm Spring Festival benefits to all employees, and the Group was permeated with a warm and harmonious festive atmosphere.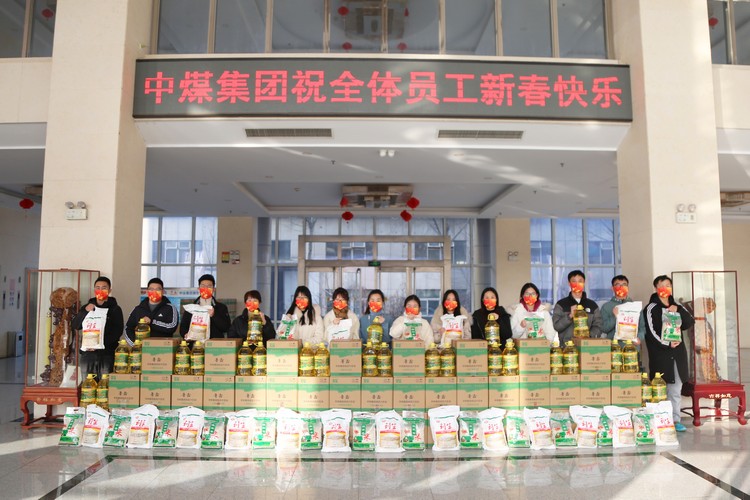 At the welfare distribution site, the atmosphere is lively and festive. Each gift represents the greetings and blessings sent by the Group to every employee and employee's family! Gifts are given to employees and warmed in their hearts. The heavy Spring Festival benefits fully reflect the warmth of the big family of China Coal Group. With the distribution of gifts, the group's blessings are also being delivered. Everyone returns with full care, and truly experience the happiness and sense of belonging of China Coal.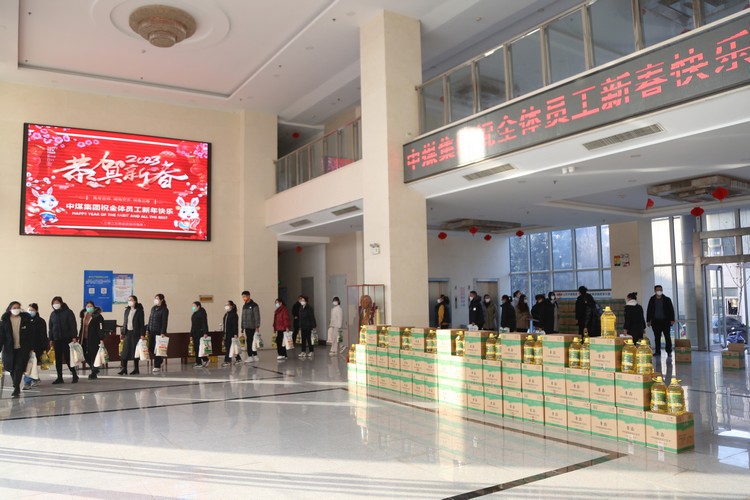 For many years, China Coal Group has always attached great importance to the humanistic care for the living standards and welfare treatment of employees, and has sent a strong care to the majority of employees. Every traditional festival such as the Lantern Festival, the Dragon Boat Festival, the Mid-Autumn Festival, and the Spring Festival will provide thoughtful and affordable benefits to employees, care for employees, and constantly enhance their sense of happiness, belonging and honor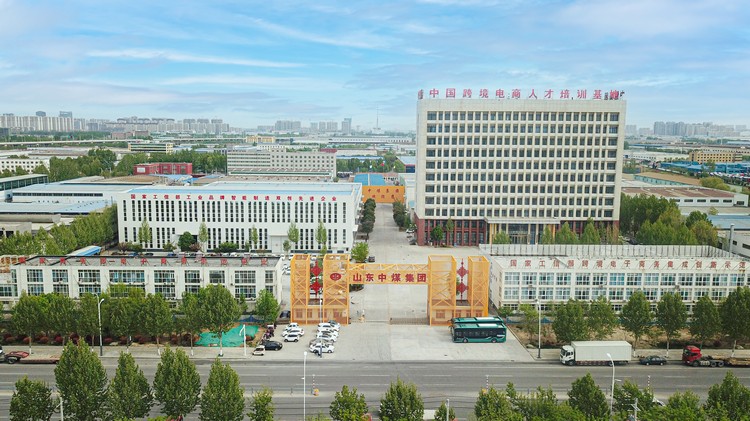 The year 2023 has begun. A new year and a new challenge, all employees of China Coal will turn the care given by the Group into work motivation, be loyal to their duties, perform their duties, work together, and contribute to the high-quality development of the Group with full enthusiasm!