China Coal Group Participated In The Canton Fair In Guangzhou
Time: 2023-04-22 View:333 Table: China Coal News Canton Fair
The 133rd Canton Fair will be held in Guangzhou on April 15, 2023. As the largest, most diverse, and most effective comprehensive international trade exhibition in China, the Canton Fair is also known
The 133rd Canton Fair will be held in Guangzhou on April 15, 2023. As the largest, most diverse, and most effective comprehensive international trade exhibition in China, the Canton Fair is also known as the 'barometer' and 'wind vane' of China's foreign trade. This Canton Fair is the largest one in history. Both the exhibition area and the number of exhibitors have reached a record high. More than 200 countries and 40000 enterprises will participate in the fair. In order to cooperate with global merchants for win-win results and share business opportunities, China Coal Group is actively preparing to welcome this grand foreign trade event. Li Zhenbo, General Manager of Information Technology of China Coal Group and Shandong China Transport Logistics Equipments Group, Zhang Hang, General Manager of China Coal Group Cross border E-Commerce Company and Deputy General Manager of China Transport Group, Zhang Wen, General Manager of China Coal Group Cross border E-Commerce Company, and Chen Chao, Sun Huan, Lu Qiao, managers, led the delegation to participate in the exhibition on behalf of the Group.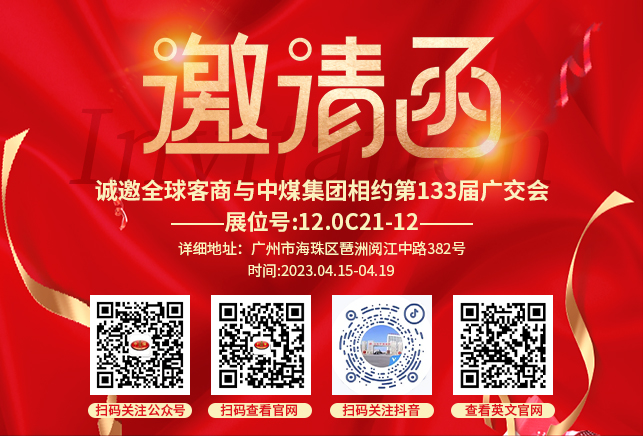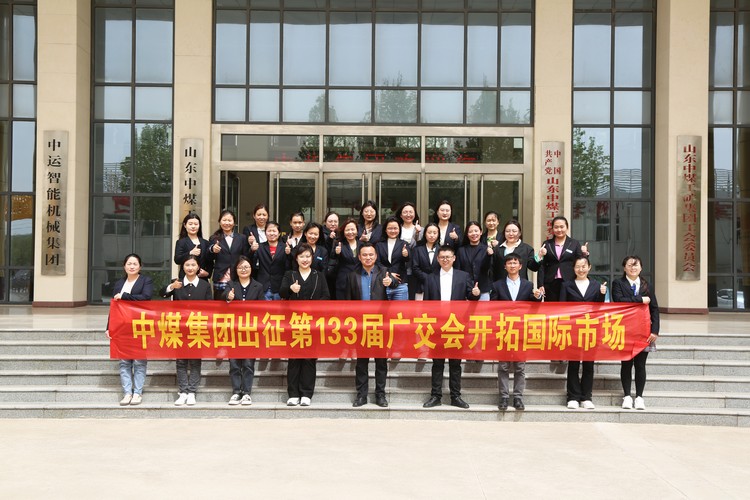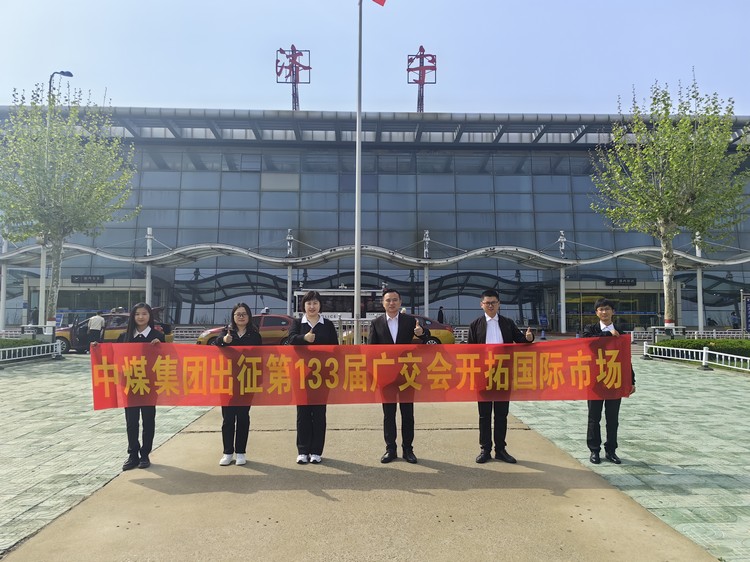 China Coal Group attaches great importance to the Canton Fair and has made full preparations. During the preparation process of over a month, we actively coordinated and held special meetings to promote the development of exhibition plans in an orderly manner, carefully prepared new products for overseas markets, and prepared promotional plans for our exhibits. In addition to using traditional exhibition board forms, we also actively utilized multimedia new carriers such as PPTs and videos to enhance the promotional effect of our new products from multiple dimensions, forming a collaborative force for promotion, Show the best quality products and professional services of China Coal Group to customers at home and abroad.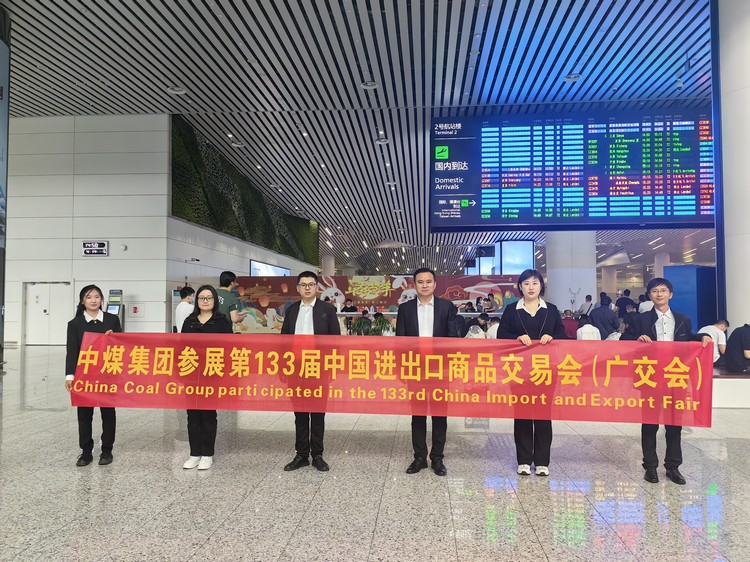 As a member enterprise of the United Nations Global Compact, the Ministry of Commerce, the Provincial Department of Commerce and the Municipal Bureau of Commerce are key supporting enterprises. This exhibition will bring new opportunities for China Coal Group to further expand the development of global import and export trade. China Coal Group will follow the trend of international economic globalization, seize the opportunities of the times, expand the global market, further expand overseas markets, and expand the scale of foreign trade import and export, Promote the Group's foreign trade import and export development to a new level. At present, China Coal Group's various coal mines and construction machinery products are sold well in 166 countries and regions around the world, making China Coal a brand in the world!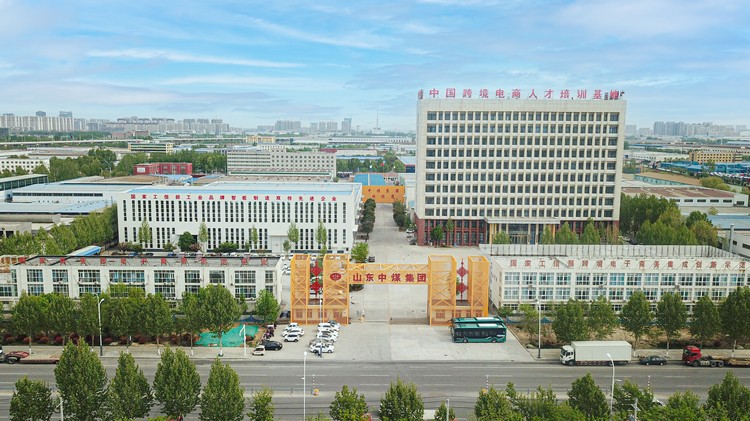 The most beautiful flower city is in April, and the millennium old commercial capital welcomes Guangjiao. China Coal Group has made careful preparations and expects to establish long-term friendly cooperation and seek common development with domestic and foreign merchants at the Canton Fair. We sincerely invite customers from all over the world to visit China Coal Group and discuss cooperation. China Coal Group is willing to cooperate with more domestic and foreign customers for win-win results!